peaceFIRE – Death by English
Release Date February 5, 2013
SNLNX009
Tokyo-based peaceFIRE writes intricate electronic music which showcases his talent to balance interesting sonic qualities with well-thought-out composition. A feat that often is a 'either-or' in the world of electronic dance music. In fact, it seems that peaceFIRE listens so closely to his environment and influences that, as is often the case with honest musical expression, his music could bear a label but might as well completely speak for itself.
In his own words peaceFIRE sees himself as a bridge. Harmonizing ideas that appear separate, in paradox, and in contradiction.
To peaceFIRE sound and color are one experience. It is that what some might call a universal language. Music merely being one slice, one manifestation of the same thing. It then comes as no surprise that peaceFIRE is somewhat of a renaissance-man.
For his latest release 'Death by English' peaceFIRE did not only produce the music but all visuals as well. It should be seen as a complete work of art, a complete expression of what peaceFIRE stands for. But instead of giving you more adjectives and analogies we give you 'Death by English':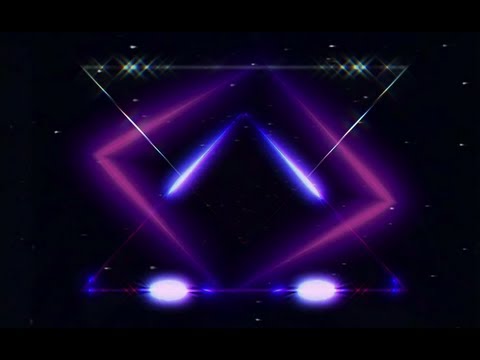 peaceFIRE on Soundcloud
peaceFIRE on Facebook